Service
Virtual Reality
Digital Healthcare
MediClub, a medical metaverse, connects competent Korean doctors with patients around the world.
There are no geographical restrictions, nor in time and space. You just access MediClub and will have a consultation right away.
This digital healthcare is a platform when both patients and doctors can find happiness.
Please sign up for a membership with Mediclub to try the latest digital medical solutions.
01

Doctors are waiting on the virtual hospital

02

A "message" requesting a medical consultation arrives

03

Together with basic bio data checked with devices (such as kiosk, smartphone, etc.) installed at home or in a public place

04

The doctor answered has a remote consultation with the applicant (online, by phone, or by video conferencing)

05

Payment is made by a mobile device
When you log in to MediClub
Digital health consultation is in progress.
Check-up

Easy on your own

Result inquiry

Results at a glance

Telemedicine

Anytime you want a doctor

Screen treatment

Doctor consultation in real time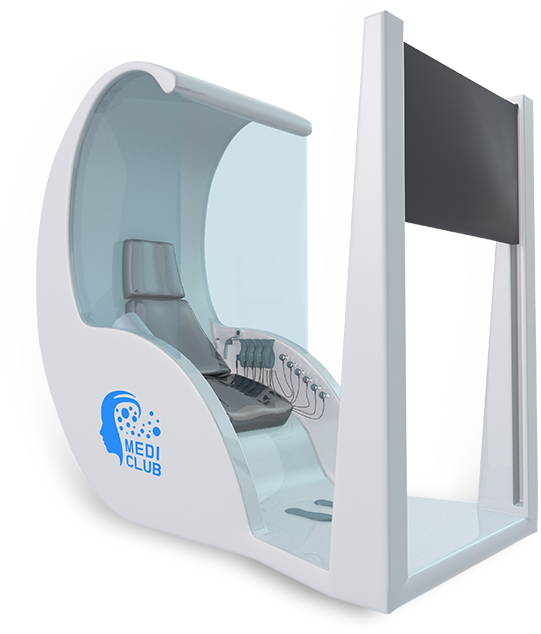 Blood pressure

Blood sugar

Temperature

Oxygen saturation

ECG

Watch interlock
Doctors

Securing patients home and abroad through remote consultation matching
Utilizing the platform for the promotion of the hospital
Improving hospital management through the establishment of a big data base

Patients

Fast access
Accurate diagnosis
Economical medical bills